There is an upcoming art exhibit with significant importance to us in terms of inspiration and lore content (or semi-canon lore). Of areas of Planetos that have yet not been seen in either the book series or television series.
Of note we have the following locations confirmed to be depicted that are located in Westeros.
Torrhen's Square
Widow's Watch
Greywater Watch
Strongsong
Seaguard
Harrenhal
Old Wyk
Lonely Night
Shield Islands
Golden Tooth
Tarth
Storm's End
Oldtown's Temple to the Lord of Light
Plankytown

The Stepstones (pre-Hammer of waters)
I also managed to snag a few snippets of locations confirmed to be within Westeros or appear to look like theyre in Westeros. Some are explicitly labelled, while others can be deduced from clues within the picture, and others are open to interpretation of their exact location.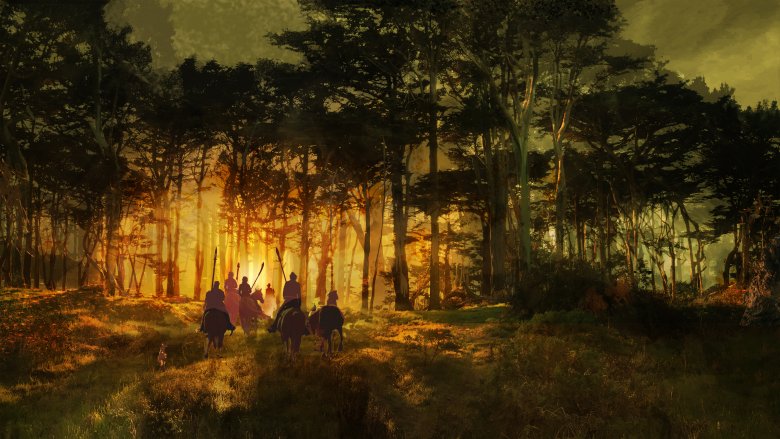 Arm of Dorne pre-Hammer of Waters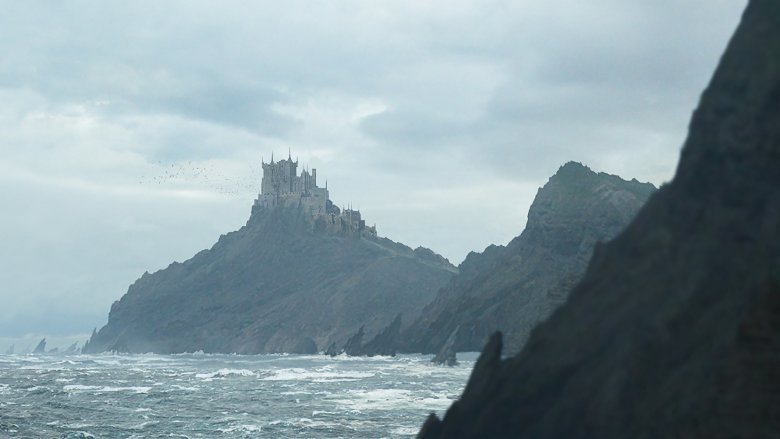 Widow's Watch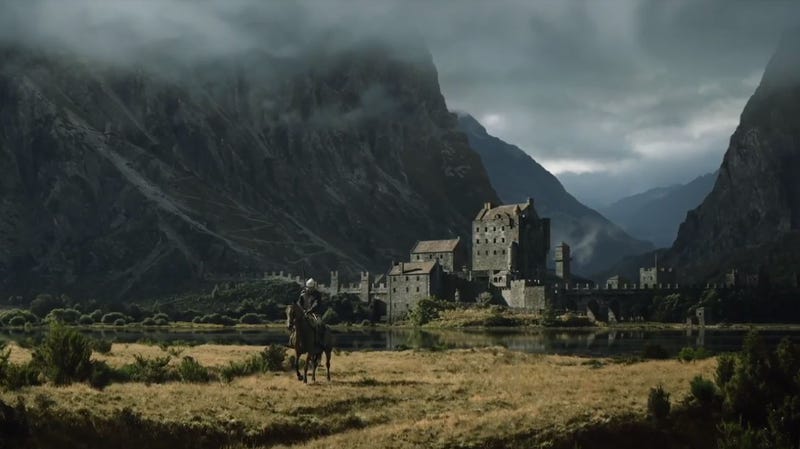 Golden Tooth
Harrenhal 1
Harrenhal 2
Strongsong
Personally I think this is a handy new source of inspiration for some of the areas of Westeros that have little to no canon. And bear in mind that there will be more than one picture per location (so far I've seen 2 pictures of the Bleeding Sea from the exhibit).