What is your Minecraft username?
Renly_Baratheon_
What is your age?
21-24
In what country are you living?
Switzerland
Where did you first hear about WesterosCraft?
Youtube
What do you like the most about GoT/ASoIaF?
I like the expansive and complex worldbuilding and I also enjoy the way G.R.R. Martin writes.
What is your favorite build on our server?
It is difficult to chose. I really like White Harbor but for the sake of my splendid marriage at Highgarden I'll have to opt for that one.
Why do you want to join our server?
I've been lurking on the forums and on the server for a bit over a year now and it is about time I joined.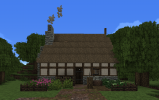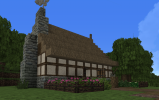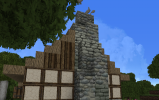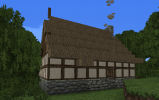 Did you follow the application rules?
You know nothing, Jon Snow