Project Application: House Boggs
by _Simbaa
special thanks to: Alex for providing me with a gradient
Steineke
While I have been testing for Southshield for the past couple of months I have decided ultimately to apply for Boggs, as I had a castle on my plot that I wanted to find a place for. Which turned out to be Boggs. This however does not mean I having given up on my Southshield tests, I will continue working on them as a side project of mine and apply for it once Boggs is finished. The reason behind this was, that I couldnt find a style for Southshield houses that I would be happy with and few other minor issues. This does not however mean that I will in any way try to rush Boggs. I will try to deliver it in a high quality.
Resumé:
Wendwater
Chyttering
Westbrook
Ashwood
(a whole bunch of minis )
Canon:
We do not know much about the House apart from its members being on the Targaryen side at Battle of the Trident, and one of its Members attending Whitewalls Tourney. However what we do know is its location: Crackclaw Point. A peninsula in northern crowlands full of cavernous hills, bogs, pine barrens thick with deciduous trees. Its history is quite simple, the majority of the population is descended from the First Men who successfully defended their lands from the Andals, whom eventually intermarried with them and supposedly converted them to the Faith of the Seven. Until the arrival of Aegon, Cracklaw was largely independent area, with many outside kings trying to impose their dominion over it, All of which were unsuccessful due to the treacherous lands of the point. When not fighting outsiders, infighting was frequent between the houses of Cracklaw Point with peace not outlasting more than a lifetime. After the destruction of Harrenhall however, all the houses choose to pledge themselves to the Targaryens and became their direct vassals - becoming fierce loyalists.
Lands of house Boggs:
For the lands I have decided to stick to mostly what Steineke has planned out with few minor changes, such as relocating the castle, and having less rivers vanishing and reappearing under the mountains. Furthermore I have moved a few hamlets & points of interests around. I do not plan for any larger settlements - especially due to the canon which states that the northern coast of cracklaw has a denser population.
House and Castle Tests:
Firstly all of my Tests can be found at /warp simba ground floor of my test plot. Here is the link to the image album:
For the houses I will mostly be going for simple wooden style with thatch rooves. In some places - especially those in the mountain valleys stone will be included in their pallete to some degree. There will be no higher class as the entire region will be very decentralized, rural and feudal. Anything bigger will be considered a special build and will be treated so.
Terraforming:
All of the terraforming will be done by Me. From my previous exploration Steineke did an amazing job at it, so most of it will involve finishing what he started with some updates to the coastline, mountains and such, all of which given my experience I should be more than capable to handle by myself.
Inspiration: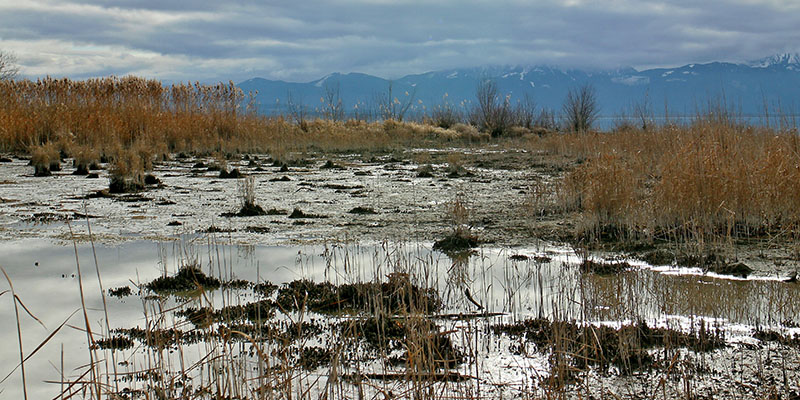 Thats all!
​
Last edited: