What is your Minecraft username?
Yzyc
What is your age?
21-24
In what country are you living?
Netherlands
Where did you first hear about WesterosCraft?
Youtube
What do you like the most about GoT/ASoIaF?
All the houses and castles present, i used to be a designer on MCME, but there isnt a feudal souciety there like in game of thrones, and i really like to build this way.
What is your favorite build on our server?
Highgarden
Why do you want to join our server?
I used to be a designer or leader of projects on MCME, but after a few years i got tired of the building, and i retired for a while, i am really into GOT, and i would like to contribute my building skills to help out here, also i am a very all round builder, and i like to build in medieval styles.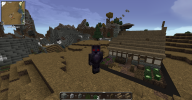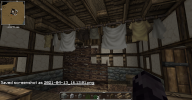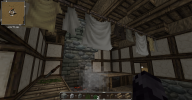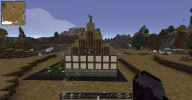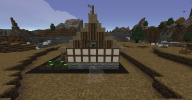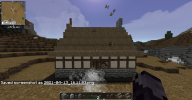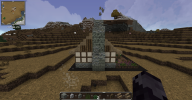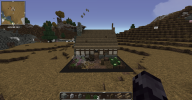 Did you follow the application rules?
Yes