What is your Minecraft username?
JThompy_
What is your age?
13-16
In what country are you living?
England
Where did you first hear about WesterosCraft?
Youtube
What do you like the most about GoT/ASoIaF?
The complex character arcs and the dnd esque setting
What is your favorite build on our server?
Either the Wall or Dragonstone, as these have the best balance of scale and intricacy
Why do you want to join our server?
I felt really welcome in the community and i think I've stated myself to become well known. I'm not the best builder, but I enjoy to build. And I'm sure with criticism and feedback I can improve.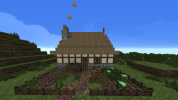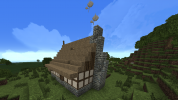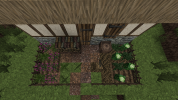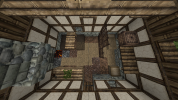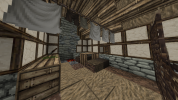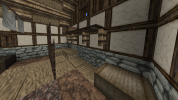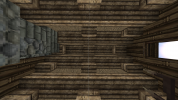 Did you follow the application rules?
You know nothing John Snow