What is your Minecraft username?
Horsthausen
What is your age?
17-20
In what country are you living?
Germany
Where did you first hear about WesterosCraft?
Youtube
What do you like the most about GoT/ASoIaF?
I'm fascinated by the level of realism and depth each charakter, place, house, etc. gets, especially with their backgrounds and history. Also I love the writing style of GRRM, which made me finish the books in no time.
What is your favorite build on our server?
I especially like Pyke with its inner keep reaching out into the ocean on stone pillars.
Why do you want to join our server?
I want to get more invested in the world of ice and fire and also happen to enjoy building in Minecraft. And I have a lot of free time as of now as I just finished school.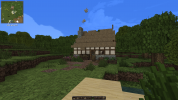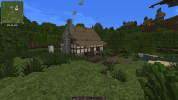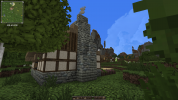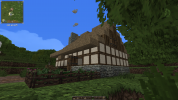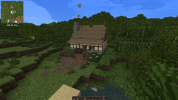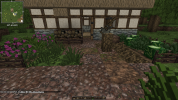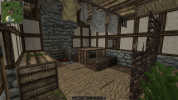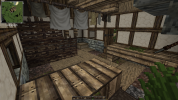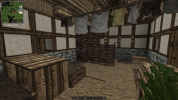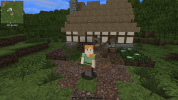 Did you follow the application rules?
You know nothing, Jon Snow