What is your Minecraft username?
diitseiPertti
What is your age?
17-20
In what country are you living?
Finland
Where did you first hear about WesterosCraft?
Youtube
What do you like the most about GoT/ASoIaF?
I really don't know what the best thing is.
What is your favorite build on our server?
Ironoaks because I like castles and I like water builds.
Why do you want to join our server?
I want to help with this massive project.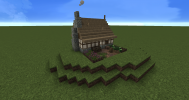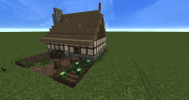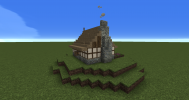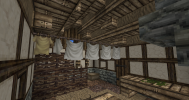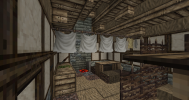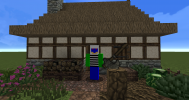 Did you follow the application rules?
You know nothing, Jon Snow