What is your Minecraft username?
CryogenicFreeze
What is your age?
21-24
In what country are you living?
United States
Where did you first hear about WesterosCraft?
Searched online
What do you like the most about GoT/ASoIaF?
I'm only on season 2 but the world building is one of the best out there.
What is your favorite build on our server?
Gaunt: It reminds me of Rochester Castle and looks great with the hoardings. The clay harvest and brick firing area is also nice.
Why do you want to join our server?
I love building in Minecraft and like to plan things out/pay attention to the details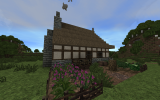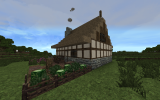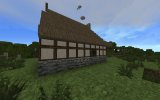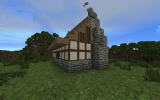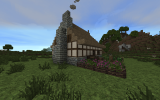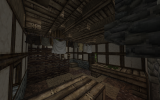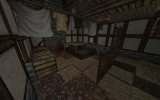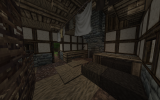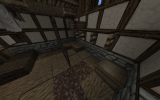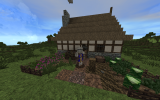 Did you follow the application rules?
You know nothing, Jon Snow