What is your Minecraft username?
Batelgause
What is your age?
17-20
In what country are you living?
Turkey
Where did you first hear about WesterosCraft?
Youtube
What do you like the most about GoT/ASoIaF?
the variety of its characters with their amazingly written perspectives.dialouges and motives
What is your favorite build on our server?
the white harbor
Why do you want to join our server?
i want to be a part of this amazing work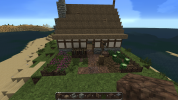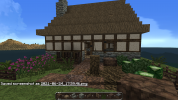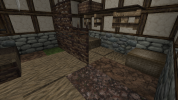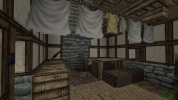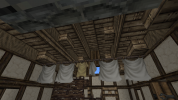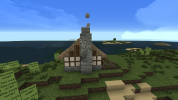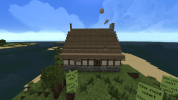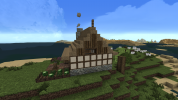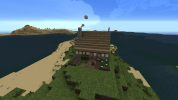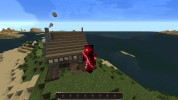 Did you follow the application rules?
You know nothing, Jon Snow