What is your Minecraft username?
liamdub
What is your age?
21-24
In what country are you living?
Netherlands
Where did you first hear about WesterosCraft?
Youtube
What do you like the most about GoT/ASoIaF?
I love the fantasy genre, I read the books, watched the show (hoping the ending in the books are going to be better, if they ever come out). Have been a big fan since 2015 and am very well knowledgeable about the lore of Westeros and beyond.
What is your favorite build on our server?
I really liked Castely Rock, but I love the design of the Sept of Baelor (before blowing up).
Why do you want to join our server?
I have some free time and would like to help build from time to time.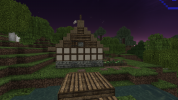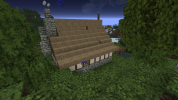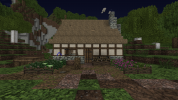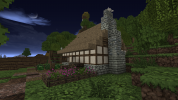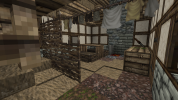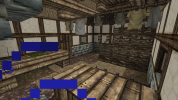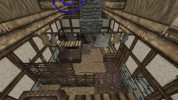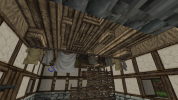 Did you follow the application rules?
You know nothing, Jon Snow. In addition, I inverted the house design as it was more fitting to the landscape.