What is your Minecraft username?
JAVICRACKBY8
What is your age?
25+
In what country are you living?
España
Where did you first hear about WesterosCraft?
Don't Remember
What do you like the most about GoT/ASoIaF?
La historia antigua: La era del amanecer, La edad de los héroes, Valyria, Rhoynar... Sobre todo lo que se ve en A world of ice and fire
What is your favorite build on our server?
Bastión de Tormentas: Storm´s End
Why do you want to join our server?
Me encanta construir, y ademas tengo experiencia en construir castillos, fortalezas y todo lo medieval/fantástico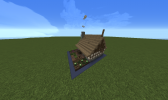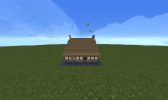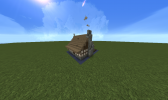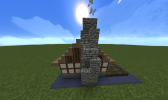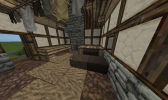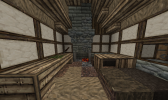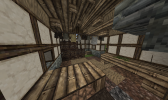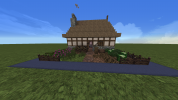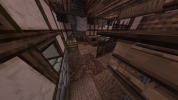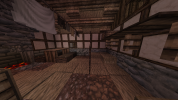 Did you follow the application rules?
You know nothing, Jon Snow