What is your Minecraft username?
ArtonRed
What is your age?
17-20
In what country are you living?
Germany
Where did you first hear about WesterosCraft?
Searched online
What do you like the most about GoT/ASoIaF?
The thing I like most about ASoIaF are the intrigues and courtly politics and how Tyrion outsmarts everyone.
What is your favorite build on our server?
My favourite castle is Highgarden. I like how it is structured in several small Yards each with its own beautiful garden. Also the silhouette of the castle is really well done.
My favourite town is probably Wickenden. Especially the view from the north side with it's gardens and oriel window is quite impressive.
Why do you want to join our server?
I always found it frustrating that I couldn't finish any large scale projects since I don't know anyone building in Minecraft. Working with the additional block and texture pack is also very interesting and I would like to contribute to this amazing project.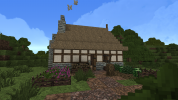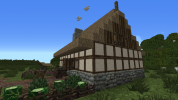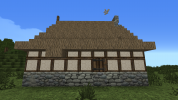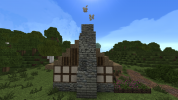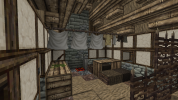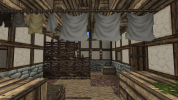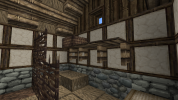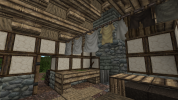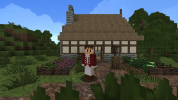 Did you follow the application rules?
You know nothing, Jon Snow.