What is your Minecraft username?
Aferys
What is your age?
25+
In what country are you living?
Spain
Where did you first hear about WesterosCraft?
Youtube
What do you like the most about GoT/ASoIaF?
What I like most about ASOIAF worldbuilding are the different cultures that exist, especially Essos. Particularly, I am very interested in religions. I like many characters, like Oberyn or Sansa, but my favorite is Olenna Tyrell. The best battle in Game of Thrones is undoubtedly the Blackwater Battle
What is your favorite build on our server?
I love researching new city projects that haven't been done yet. My favorite places are the Great Sept of Baelor, Highgarden or Duskendale
Why do you want to join our server?
I studied History at the University, and I have a lot of knowledge about medieval and modern Europe. I also love researching the world of ASOIAF. Also, I being from the south of Spain, I know many iconic buildings that could help build Dorne or Oldtown.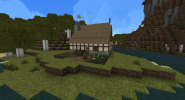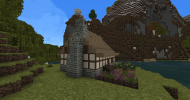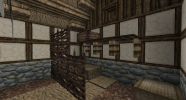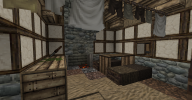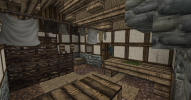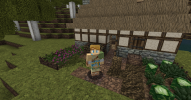 Did you follow the application rules?
You know nothing, Jon Snow