What is your Minecraft username?
NinjaMango
What is your age?
21-24
In what country are you living?
England
Where did you first hear about WesterosCraft?
Searched online
What do you like the most about GoT/ASoIaF?
It's hard to choose, but if I had to pick one thing, it's the complex and interconnected character arcs which let us see the story from radically different points of view. Also, every ridiculously melodramatic word out of Euron's mouth.
What is your favorite build on our server?
This is by far the hardest question, but I'd say Rousemont is my favourite. I tend to prefer the smaller builds, and this one has a lot of variety and detail packed in. I particularly like the range of colours at Rousemont, with brown and blue slate roofs, red brick, white stone, and darker cobble walls, as well as the vibrant surroundings. There's a lot of different designs, building techniques and structural details like hoardings, external stairs, drainpipes, drawbridge mechanisms, balconies etc which make it very visually interesting. I also particularly like the gradients used on the walls.
Rousemont's interior furnishings and wood panelling are really well made and there are a few details that particularly stood out when I first visited, such as the upper floor filled with benches and chairs from the great hall, which has been cleared for the Lord's desk. Although I've now seen other builds with such details, when I first saw it here it really struck me as a nice way to change up the standard interior layouts.
The surrounding river and surrounding lands are also phenomenal.
Why do you want to join our server?
I love building in Minecraft and I especially like building with a consideration for realism and real-world practicality. I also massively enjoy the world of ASoIaF and I would love to be a part of bringing it to life in Minecraft.
In terms of my skills, I feel that I have a fairly good eye for detail, the ability to think logically when designing a build and the ability to analyse and learn from existing builds. I have experience working in teams on professional projects as well as experience accepting and building on feedback given to me.
I also have a very good understanding of the lore and history of ASoIaF, a broad knowledge and passion of history from the classical to late medieval periods (mainly European and Middle Eastern), a decent understanding of physical geography, strong written language skills and a background in computer programming, although the latter two points are not necessarily relevant to building.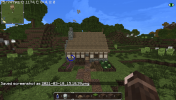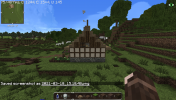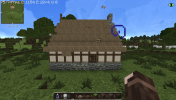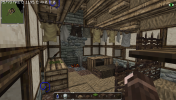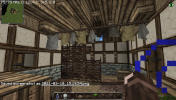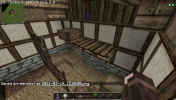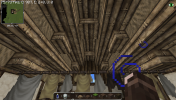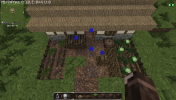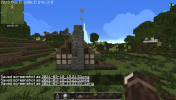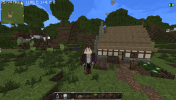 Did you follow the application rules?
You know nothing, Jon Snow