What is your Minecraft username?
Planetology
What is your age?
17-20
In what country are you living?
The Netherlands
Where did you first hear about WesterosCraft?
From a friend
What do you like the most about GoT/ASoIaF?
The thing i like the most about ASoIaF are the different houses and it's castels. I like the medieval style and how the political system works in Westeros. All of these things have a very detailed and long history and i think this is also a create part about ASoIaF.
What is your favorite build on our server?
My favorite build on the server is Casterly Rock.
Why do you want to join our server?
I want to join this server because i want to take part in building Westeros. I would like to build castels and otherr buildings and maybe in the future help working on the MMO.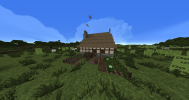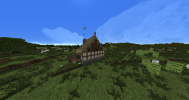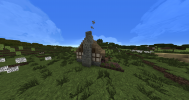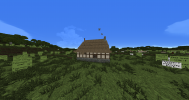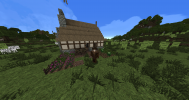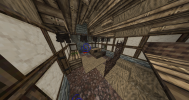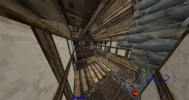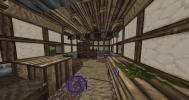 Did you follow the application rules?
You know nothing, Jon Snow