What is your Minecraft username?
LucasHobbit
What is your age?
17-20
In what country are you living?
Australia
Where did you first hear about WesterosCraft?
Youtube
What do you like the most about GoT/ASoIaF?
In GoT I love the costuming and score
In ASOIAF I love the theories the fanbase creates
What is your favorite build on our server?
Im obsessed with Bandallon in the Reach
Why do you want to join our server?
I've been a viewer on the server and active on the discord, the comments ive gotten on my own builds have persuaded me to join the builders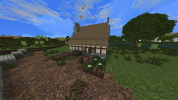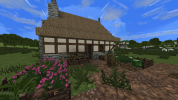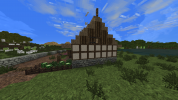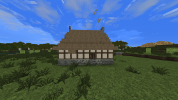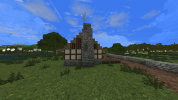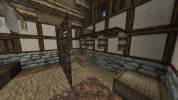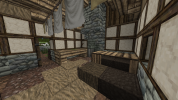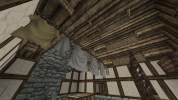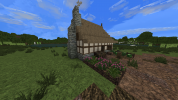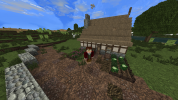 Did you follow the application rules?
Yes I did, you know nothing, Jon Snow
Last edited: