What is your Minecraft username?
Lemonberrymuffin
What is your age?
13-16
In what country are you living?
New Zealand
Where did you first hear about WesterosCraft?
Searched online
What do you like the most about GoT/ASoIaF?
the variety of characters and plots are intoxicating, I love the intense political structure. ( Also Petyr Baelish is awesome )
What is your favorite build on our server?
Hearts home- House Corbray is a old yet poor house, Hearts home captures this beautifully.
Why do you want to join our server?
I wanted to experience Westeros in a cool and fun way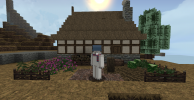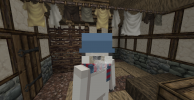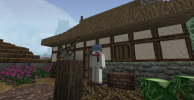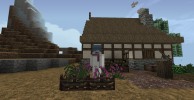 Did you follow the application rules?
You know nothing Jon snow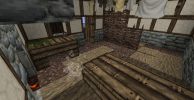 Last edited: