What is your Minecraft username?
Guillaaard
What is your age?
21-24
In what country are you living?
France
Where did you first hear about WesterosCraft?
Youtube
What do you like the most about GoT/ASoIaF?
the worldbuilding ! what we can learn in the book a world of ice and fire, mainly,all the cultures, the depiction of clothes, food, architecture, the history of the world. and also the ambiance and atmosphere in the books, particularly nature description during bran point of view in his wolf, or every character who can Shapeshift or become animal.
What is your favorite build on our server?
Uffering, or Wickenden castle , they are full of atmosphere and little details, they feel alive and full of little story
Why do you want to join our server?
I love your style of building, and the idea of recreating a realistic medieval westeros, and if i can be a part of it i'd love to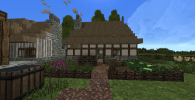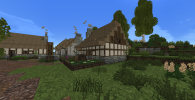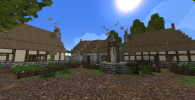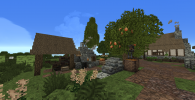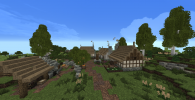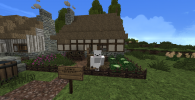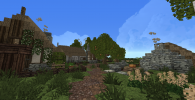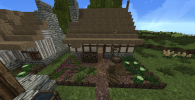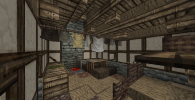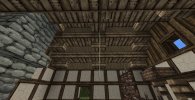 Did you follow the application rules?
You know nothing Jon Snow