What is your Minecraft username?
Guilix
What is your age?
13-16
In what country are you living?
France
Where did you first hear about WesterosCraft?
Youtube
What do you like the most about GoT/ASoIaF?
My favorite character is Jaime because his evolution is really intresting and we come from hating him at the beginning to loving him at the end
What is your favorite build on our server?
The Red Keep. I like it the most because it is so realistic and grand. I also really like its red color and all the details.
Why do you want to join our server?
When I build on my solo worlds, it makes me sad to think that nobody else than me will ever see them. If i become builder on westeros craft I hope that people will see my builds. Even if it is just a little thing on the side of the road it would still make me happy. I really like building little castles and hamlets.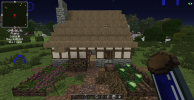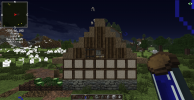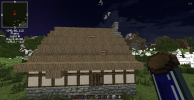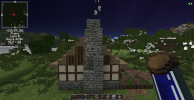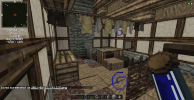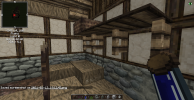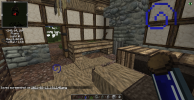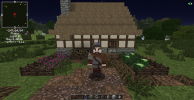 Did you follow the application rules?
You know nothing, Jon Snow