What is your Minecraft username?
Grien09
What is your age?
13-16
In what country are you living?
I am from Austria. (NOT Australia. Austria.)
Where did you first hear about WesterosCraft?
Searched online
What do you like the most about GoT/ASoIaF?
The fact that it is a fully functional world. Like everything has a Story and isn't just there. Also the style George R.R. Martin writes is incredible.
What is your favorite build on our server?
Any Castle at the Wall.
I think they are just at the right Size. Huge Megabuilds are to busy, in my opinion.
Why do you want to join our server?
Cause I love to build in Minecraft and building alone in Singleplayer is not as cool as it is on a server.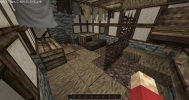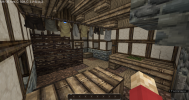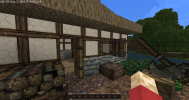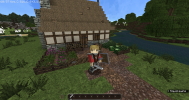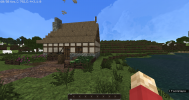 Did you follow the application rules?
You know nothing, Jon Snow.