What is your Minecraft username?
Frenci_George
What is your age?
17-20
In what country are you living?
Czech Republic
Where did you first hear about WesterosCraft?
Youtube
What do you like the most about GoT/ASoIaF?
What I like very much about Got is the sophistication and detail of the whole world, which is also finished in detail but still offers the possibility of its own fantasy and customization. As a period of time, I find it very interesting the conquest of Westeros by the future King Aegon 1 , mainly the conquest of Vale. When the king's sister, Visenya, won Vale without a fight only through wit and also when the Queen Regent Sharra Arryn was able to lose with respect and give up the crown and kneel before Aegon 1.
What is your favorite build on our server?
I probably wouldn't say I have one favourite building, but I like the structures and mostly castles around the High Garden, e.g. Holy Hall, Whitegrove, etc. I also like the castles in the Riverlands, which make me feel very impregnable but sometimes a little cold and old. Even so, what I like most is the architecture of the Reach and north Dorn area, which feels idealistic, even fabulous, with a sense of security, comfort and a beautiful life.
Why do you want to join our server?
I have been building in Minecraft since I was 7 years old and have always been fascinated by building castles. I am currently a student of architecture and historical buildings are a great passion for me not only in the world of Minecraft but also in reality. I have already used my passion as a builder on the Lord of rings modification server, where I became part of the team as a builder. Unfortunately, the server is no longer active so I am looking for a place to get involved with the construction of historic buildings.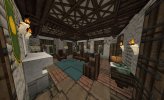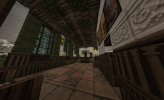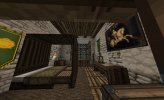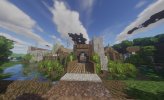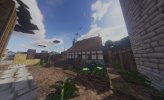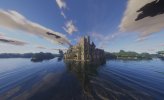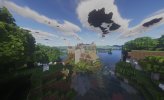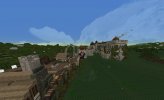 View attachment 12820
Did you follow the application rules?
You know nothing, Jon Snow
Last edited: