What is your Minecraft username?
FlipHalfling_90
What is your age?
17-20
In what country are you living?
England
What do you like the most about GoT/ASoIaF?
My favorite character is Tyrion Lannister as i like his way with words and wit.
What is your favorite build on our server?
The Tor, Orme and White Harbor
Why do you want to join our server?
I would like to contribute to this server and build some nice houses. Down the line i would also like to maybe lead some projects in the future. I also want to develop my skills in interiors and teraforming.
Tell us about your build.
It is a build that would be located in the Reach of a family of two, one being a wood cutter and the other working in farms.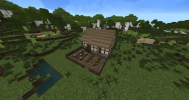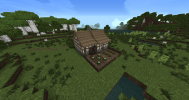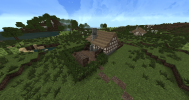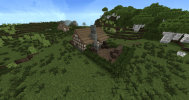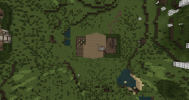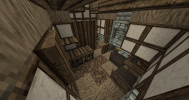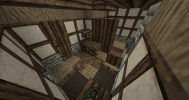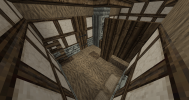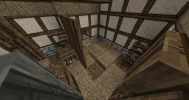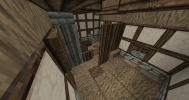 Did you follow the application rules?
You know nothing, Jon Snow