What is your Minecraft username?
FistyTristy
What is your age?
25+
In what country are you living?
United States, Alaska
Where did you first hear about WesterosCraft?
Searched online
What do you like the most about GoT/ASoIaF?
I have always been hesitant about fantasy shows because they have too many magical elements. I love Game of Thrones/ASOIF because the magical elements are limited and the show is self-consistent and some elements of the books/shows are taken from history. Most of all, I love world building.
What is your favorite build on our server?
Lannisport and River Run
Why do you want to join our server?
I was a builder for a Minecraft server about 7 years ago and I want to get back to building. I want to contribute to something larger than a single build and would love to work with others to achieve this goal. When the time comes, I know it may be years in the future, I would like to be on the ground floor of building Essos as well.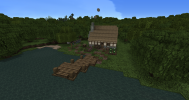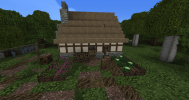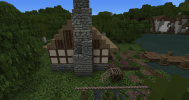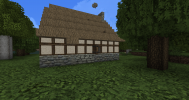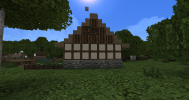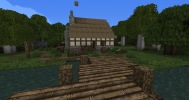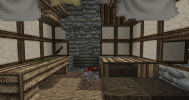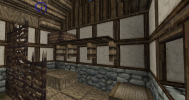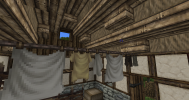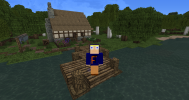 Did you follow the application rules?
You know nothing, Jon Snow