What is your Minecraft username?
FD0801_
What is your age?
17-20
In what country are you living?
United Kingdom
Where did you first hear about WesterosCraft?
Youtube
What do you like the most about GoT/ASoIaF?
Probably the gritty nature of the world - violent and harsh. I also like the complexity of the characters as noone is totally good/evil - people are grey, like real life.
What is your favorite build on our server?
Blackhaven. It's a very distinct fort within a part of the Stormlands that I have a lot of interest in. The Dornish marches are an interesting part of Westeros for me - because you have parallels with the Balkans, Spain and France in real life - all coming together.
Why do you want to join our server?
I want to join as I have a creative mind, and a passion for construction. I have a fairly good knowledge of architecture, and could provide good advice as to what you would see in the real world.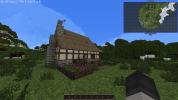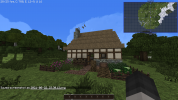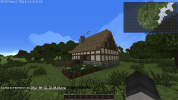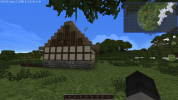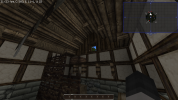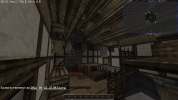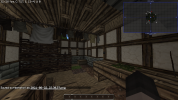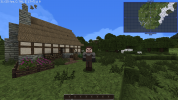 Did you follow the application rules?
YOU KNOW NOTHING, JON SNOW