What is your Minecraft username?
moshipig
What is your age?
21-24
In what country are you living?
United States
Where did you first hear about WesterosCraft?
Searched online
What do you like the most about GoT/ASoIaF?
I've only seen the show but absolutely love how arya progressed over the series
What is your favorite build on our server?
I love the detailing of dragonstone and the thought that went into making every part of the space have a purpose
Why do you want to join our server?
I love build project servers and would love to work with a group on a large build, I am familiar with many different styles of structures and designs, and I am always looking for more experience and project to put time into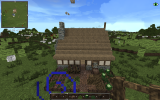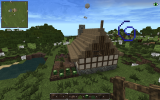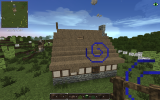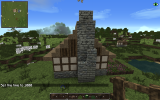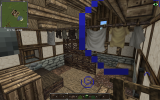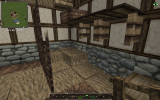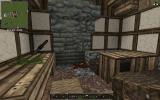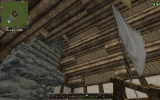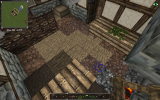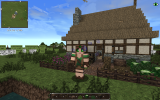 Did you follow the application rules?
You know nothing, Jon Snow