What is your Minecraft username?
DrSpecial_3
What is your age?
17-20
In what country are you living?
Nederland
Where did you first hear about WesterosCraft?
Searched online
What do you like the most about GoT/ASoIaF?
Ned Stark, The Battle of Winterfell, Direwolf Bread
What is your favorite build on our server?
The winterfell warp spawn, it is beautiful and it is my building style i build mostly medieval buildings.
Why do you want to join our server?
I am a good builder and want to have fun with other persons on the server.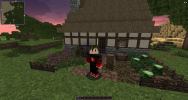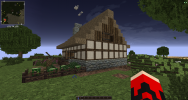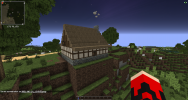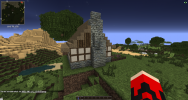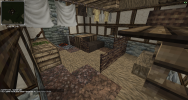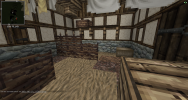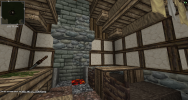 Did you follow the application rules?
You know nothing, Jon Snow