What is your Minecraft username?
Charold_69
What is your age?
17-20
In what country are you living?
England
Where did you first hear about WesterosCraft?
Searched online
What do you like the most about GoT/ASoIaF?
The immense world that the story takes place in. There is a mix of everything, cold, snowy regions in the north and warm climates in the south, to the east lies Essos and west, a mystery. And mixed within all that grand and complex architecture.
Favourite scenes from GoT -
What is your favorite build on our server?
Great Sept of Baelor I think but really I can't decide. It's my favourite because of its scale, also the dome.....I love huge building with domes because it reminds me of the Catherdral of Santa Maria del Fiore in Florence, Italy.
Why do you want to join our server?
Because I love GoT and I think helping to recreate the world in Minecraft (one of, if not the best game) will be a fun experience. I am a good builder I would say and a quick learner.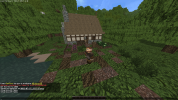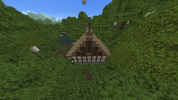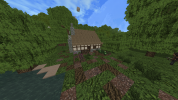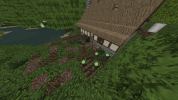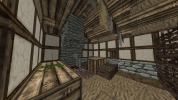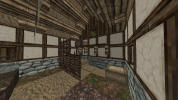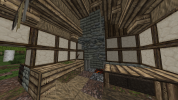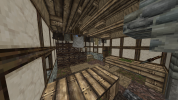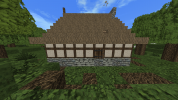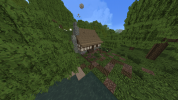 Did you follow the application rules?
Yes