What is your Minecraft username?
blondie_b
What is your age?
17-20
In what country are you living?
USA (California)
Where did you first hear about WesterosCraft?
Youtube
What do you like the most about GoT/ASoIaF?
I've been a fan since I was eleven, so it's been something that has heavily influenced my life. I love all of the side stories you can easily miss that make Westeros feel like a real place. I love the Lannisters just for how problematic they are. I also really love the food from ASoIaF and have the unofficial cookbook.
What is your favorite build on our server?
I love love love Highgarden. There's a section which the maze leads to that is full of upper-class houses, one of the houses alongside the river is my favorite. Susan is also a fav.
Why do you want to join our server?
I love the community here. I've been a part of the server for over a year now and always love how positive everyone is (even though I haven't really interacted with anyone until recently). I also would love to contribute to ASoIaF in any way since it really has changed the trajectory of my life.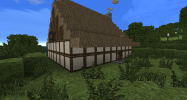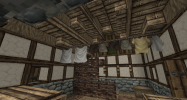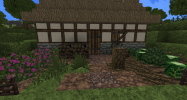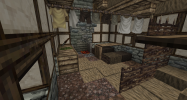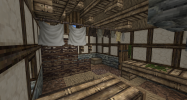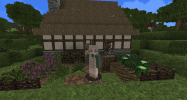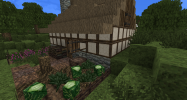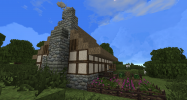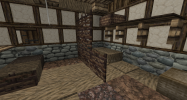 Did you follow the application rules?
You know nothing, Jon Snow