Request: Removing Timber Frame Cross Blocks CTM

Request Type:
Change
Try to describe all current uses of the block you request to be changed. Do you foresee any issues/ problems that could result from changing the block?
I would like to ask that the horizontal CTM of the Cross or "X" and "/" blocks of the timber frame blocks be removed. By removing the intermediate vertical studs in the framework you render the structure unstable. That is not to say that this is impossible, but it is very hard to find historic examples of it IRL.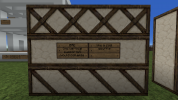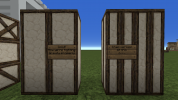 I would propose instead (or in addition to), a vertical CTM, which stretches the X, /, or \ vertically across the height of two blocks, as illustrated below.

Types of evidence to support your request:
Historical
Historical Evidence
My historical evidence is actually a lack of evidence of the current use of the CTM. All the cross blocks are set within individual square frames.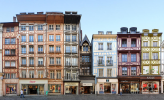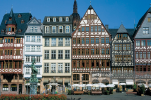 By adding the vertical CTM blocks, we could better depict structures such as: