Request: Halfdoor arrowslits
Request Type:
General Addition
Try to describe all workarounds and associated issues that make it necessary to add this block in your eyes.
While we do use Wooden hoardings quite frequently one thing that really annoys me is the fact that we have 1 block wide gaps for arrow-slits in them, thus rendering them ineffective and especially on smaller builds it often times makes them feel unnecessary blocky and overdone. It is true that adding them would most-likely require an update to a bunch of builds, however given recent additions that effected way more builds, such as window frames I think we can manage just fine replacing them on the few locations where they are.
Types of evidence to support your request:
Historical, Canon
Historical Evidence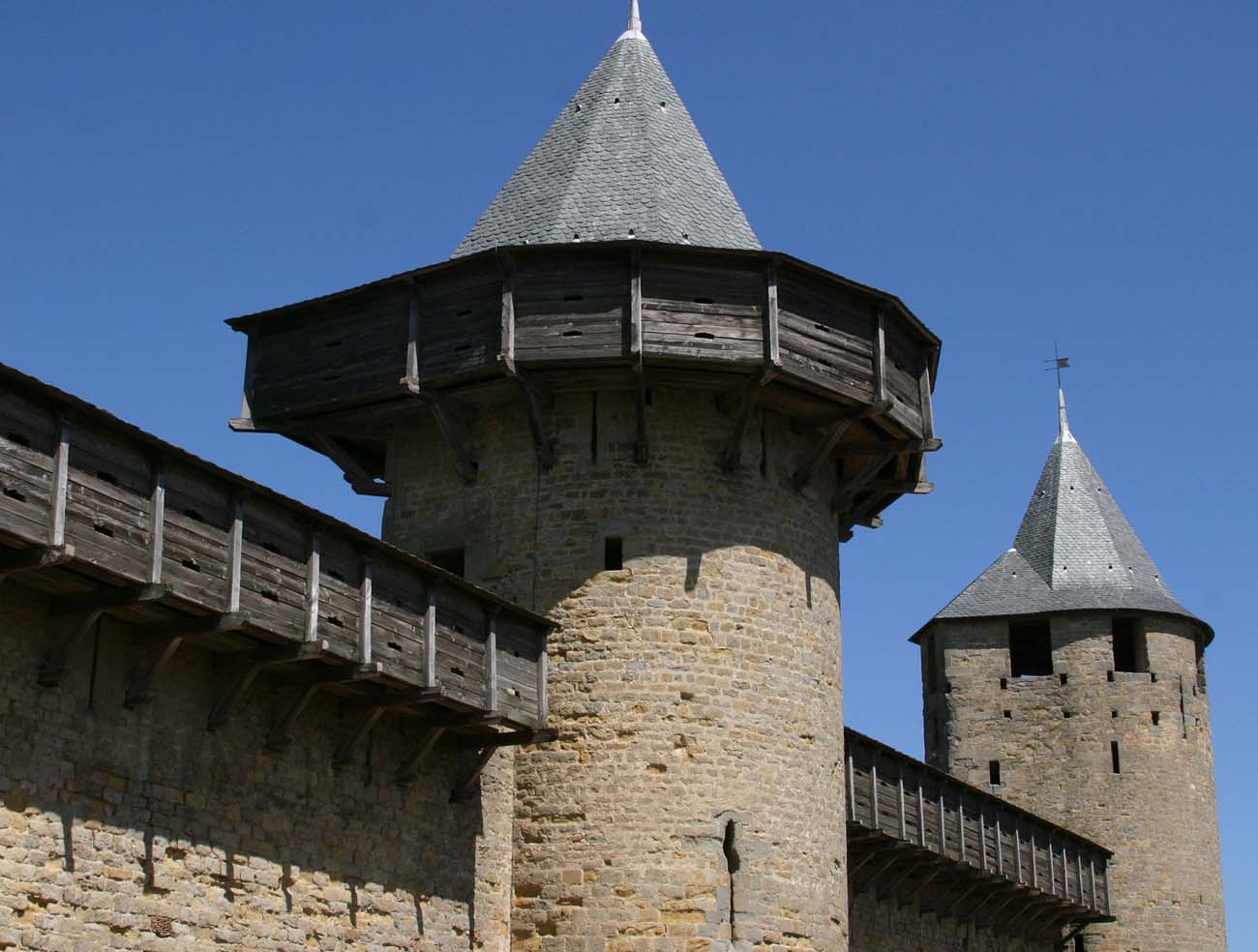 View attachment 6781
Canonical Evidence
" Hammers rang in the morning air as carpenters swarmed over the Mud Gate, extending wooden
hoardings
from the battlements. "
"He spoke to the archers on the
hoardings
before, and gave them a few tips on handling a crossbow, he did. All agree, he's a right brave boy."
File(s) attached