What is your Minecraft username?
TraizzyBuilds
What is your age?
13-16
In what country are you living?
Austria
Where did you first hear about WesterosCraft?
Searched online
What do you like the most about GoT/ASoIaF?
I think what really caught me was that it was filmed in so many different locations and that the story all came together across all 8 chapters. The recordings and VFX effects are just awensome as well!
What is your favorite build on our server?
I love the whole map but I really like walking threw the strees of Kings Landing.
Why do you want to join our server?
Because i love building in Minecraft & I love Game of Thrones. So I looked for an opportunity to bring these two things together.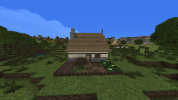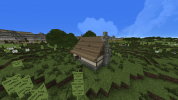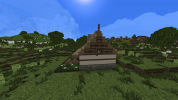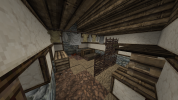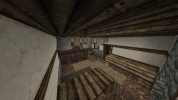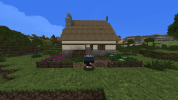 Imgur Album:
I got told that I can also add other builds I built in the past. Here is my building portfolio: https://imgur.com/gallery/YX9AOsU
Did you follow the application rules?
You know nothing, Jon Snow