What is your Minecraft username?
tobinator1606
What is your age?
13-16
In what country are you living?
Germany
Where did you first hear about WesterosCraft?
Youtube
What do you like the most about GoT/ASoIaF?
I really like Tyrion as a character because of his many character traits and his personality. I also really like his backstory.
What is your favorite build on our server?
I like Kingslanding because of the different buildstyles of the houses, depending on how much money or wealth the person has.
Why do you want to join our server?
I would say i have acceptable building skills. And I wanna help to finish Westeros so we all can experience the finished world.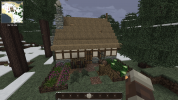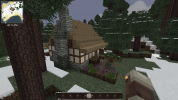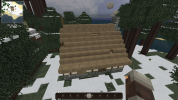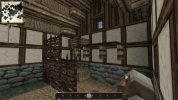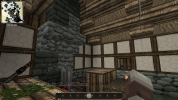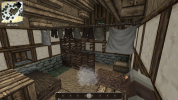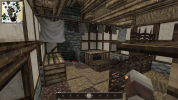 Did you follow the application rules?
You know nothing, Jon Snow.
Last edited: