What is your Minecraft username?
Asa_Moto
What is your age?
25+
In what country are you living?
Belgium
Where did you first hear about WesterosCraft?
Don't Remember
What do you like the most about GoT/ASoIaF?
Nothing. I haven't watched the series and gave up reading the books after a couple of chapters. I'm not a fantasy man.
What is your favorite build on our server?
At the moment Highgarden.
Why do you want to join our server?
I am a returning player (formerly known as Arvatar & Flemishguard). I also served some years as Maester but then slowly forgot about the project. It's been approximately 7 years since I've played. One of my projects was Karhold, along with MrTXI. I don't think I'll organize projects but I want to build some casual houses for other people's projects.
Sorry for the Apphouse being on a flat world, I didn't read the line about it being in a natural environment.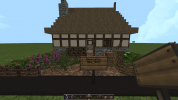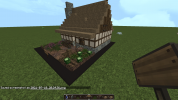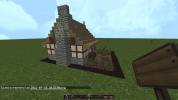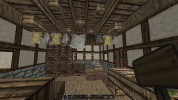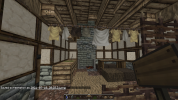 Did you follow the application rules?
You know nothing, John Snow