What is your Minecraft username?
Pooter5
What is your age?
13-16
In what country are you living?
United States
Where did you first hear about WesterosCraft?
Youtube
What do you like the most about GoT/ASoIaF?
I love how much lore and stories there are within the book itself. I've always loved modding my games to play it specifically in CK2. I love the many different historical and cultural inspirations to them as well and decoding which is inspired by what. I've loved the world since I first discovered GoT/ASOIAF and I've been in love with it ever since.
What is your favorite build on our server?
I've had a few. I've always liked the complexity of Dragonstone and all it's grim and dragon-like colors. I can only imagine how long that took. I like Castamere because the circular form of the castle is also pretty neat, but I'd have to say King's Landing is by far my favorite because the amount of houses and castles (aka The Red Keep) are undisputed in anything and when looking at it you can see the monstrous amount of dedication that went into these builds and I have mad respect for the builders.
Why do you want to join our server?
I've always enjoyed GoT and building worlds, and I've always tried to build Westeros in Minecraft, but now I feel like I can actually do it. It seems so fun to just build the world of Game Of Thrones, to feel like you're living and creating it. I can only wish to build the world and experience everything like it was the real world. Westeros is such a diverse society and the server has completely demonstrated that. Not to mention, that the community here feels like family and I'd love to build with them!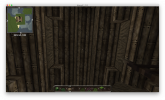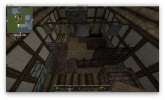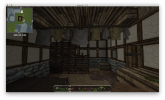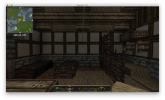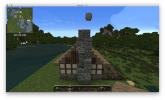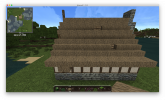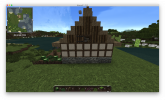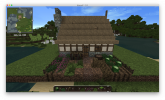 Imgur Album:
No Album Needed
Did you follow the application rules?
You know nothing, Jon Snow.