What is your Minecraft username?
MinerFox256
What is your age?
13-16
In what country are you living?
Česko
Where did you first hear about WesterosCraft?
Instagram
What do you like the most about GoT/ASoIaF?
Story you know there are no many movies where main charachters dying.
What is your favorite build on our server?
KLRedo
Why do you want to join our server?
I love building and i love got and i love minecraft soo i love your server too :3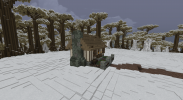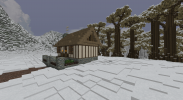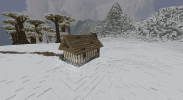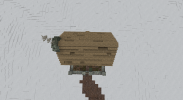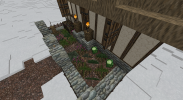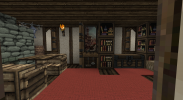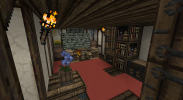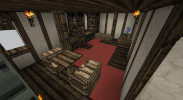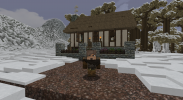 Did you follow the application rules?
I think i do. but still i dont know if i was supposed to do this or copy that house from server but i think this little house look good. You know nothing John Snow