What is your Minecraft username?
SamueleFranco
What is your age?
13-16
In what country are you living?
Italy
Where did you first hear about WesterosCraft?
Youtube
What do you like the most about GoT/ASoIaF?
Mostly the politics and military strategies that we see in the series and books, especially the conflicts and the alliances beetwen the different families and houses, oh and also dragons are cool
What is your favorite build on our server?
I like many of them, but i think Casterly Rock is really impressive and majestic.
Why do you want to join our server?
Because i really like the idea of a minecraft server representing westeros, and therefore i would like to be part of it, i also have some experience in minecraft and in medieval builds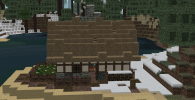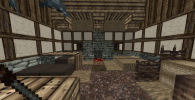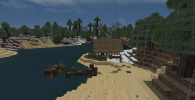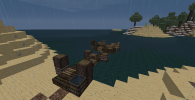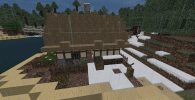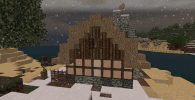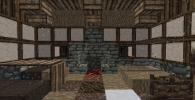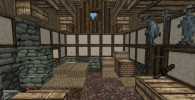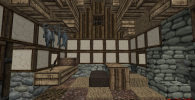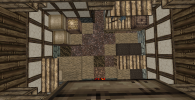 Did you follow the application rules?
You know nothing, Jon Snow