What is your Minecraft username?
Heidelbaer
What is your age?
13-16
In what country are you living?
Germany
Where did you first hear about WesterosCraft?
Searched online
What do you like the most about GoT/ASoIaF?
My favourite Charakters are Stannis Baratheon and Davos Seaworth.
What is your favorite build on our server?
The Wall
Why do you want to join our server?
I wanna join the server to not anymore only watch but build more.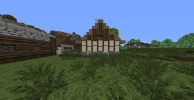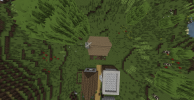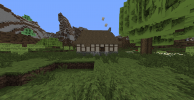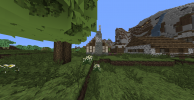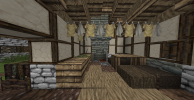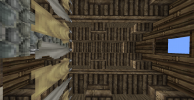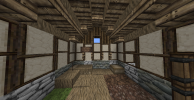 Did you follow the application rules?
You know nothing, Jon Snow