What is your Minecraft username?
BobWat
What is your age?
17-20
In what country are you living?
Canada (CDT)
Where did you first hear about WesterosCraft?
Don't Remember
What do you like the most about GoT/ASoIaF?
I absolutely love the fandom's crackpot theory community. My favorite tinfoil hat theorist is Preston Jacobs.
What is your favorite build on our server?
I love the consistent style and aesthetic of the whole server. One of my favorite builds is Duskendale.
Why do you want to join our server?
I love the builds on this server and I want to contribute before everything's been built.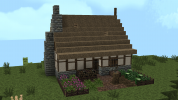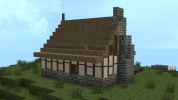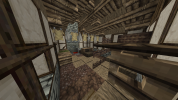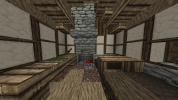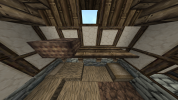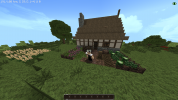 Did you follow the application rules?
You know nothing, Jon Snow