What is your Minecraft username?
AmingoW
What is your age?
17-20
In what country are you living?
United Kingdom
Where did you first hear about WesterosCraft?
Searched online
What do you like the most about GoT/ASoIaF?
In the 3rd Daenarys chapter in a storm of swords when she conquers astapor.
What is your favorite build on our server?
Kings Landing because of how compact the buildings are and how big the red keep and sept are.
Why do you want to join our server?
Because I really enjoy the idea of building Westeros in Minecraft and want to help out as much as possible.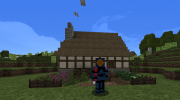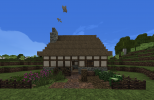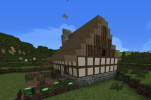 Did you follow the application rules?
You know nothing, Jon Snow