What is your Minecraft username?
Samanthahaha
What is your age?
17-20
In what country are you living?
The Netherlands
Where did you first hear about WesterosCraft?
Instagram
What do you like the most about GoT/ASoIaF?
The storyline. I've watched the HBO, and it's insane how the storyline makes me shift moods.
What is your favorite build on our server?
If I really have to choose one I would say Dragonstone. The way it's build is amazing. I love the details, also the whole island itself is incredible.
Why do you want to join our server?
I joined the server, because I wanted to see the buildings up close, that I saw on instagram.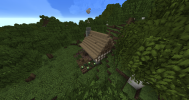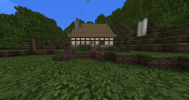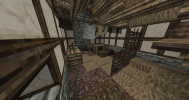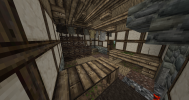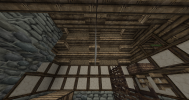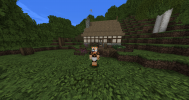 Did you follow the application rules?
You know nothing. Jon Snow