What is your Minecraft username?
jor_san
What is your age?
13-16
In what country are you living?
Netherlands
Where did you first hear about WesterosCraft?
Planet Minecraft
What do you like the most about GoT/ASoIaF?
The way of filming and the fantasy behind the whole story
What is your favorite build on our server?
Winterfell
Why do you want to join our server?
I love the GoT and I love minecraft so.
Tell us about your build.
I like the style that u guys use in the server. I make my own world in the same style. In the pictures below I just did a fast build like you guys told me. I really think I can be helpfull to you guys and I can learn so much more from you!!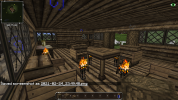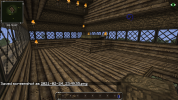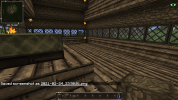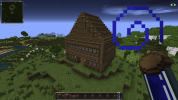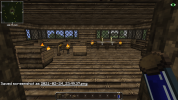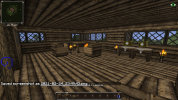 Did you follow the application rules?
You know nothing, Jon Snow