What is your Minecraft username?
GreyCoast9
What is your age?
17-20
In what country are you living?
Russia
Where did you first hear about WesterosCraft?
Instagram
What do you like the most about GoT/ASoIaF?
I love the fullness of the world of Ice and Fire. I love the diversity of races living in the territories of Westeros and Essos. The beauty and variety of locations, and castles with a long history.
What is your favorite build on our server?
I love Highgarden and Starfall Castle
Why do you want to join our server?
I want to participate in the creation of this beautiful world, and become part of your team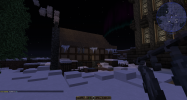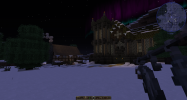 Did you follow the application rules?
I think so