What is your Minecraft username?
johnbradley12
What is your age?
17-20
In what country are you living?
England
Where did you first hear about WesterosCraft?
From a friend
What do you like the most about GoT/ASoIaF?
The thing i like most about ASolaF is the old lore, my most liked character is Rhaenys, Aegon the Conqueror's second sister wife, I like her for a variety of reasons but one of the biggest in her instituting the rule of 6, which protected women of the time.
What is your favorite build on our server?
My current favourite build on the server is castle black, I'm partial to this partly because i like the night watch, but mostly because i love the style of it and the block palate used.
Why do you want to join our server?
I would like to join the server as i love Got and ASoIaF lore, and being able to be part of building it and experiencing it in my favourite game sounds extremely cool to me, as well as my time on it so far it has an amazing community. I also have skills with world edit, most notably being able to undo someone elses mistakes without using an undo command or similar.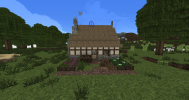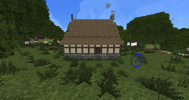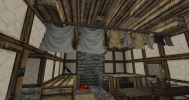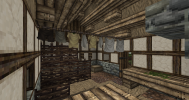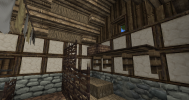 Did you follow the application rules?
You know nothing, Jon Snow