What is your Minecraft username?
Gealrüable
What is your age?
21-24
In what country are you living?
Austria
Where did you first hear about WesterosCraft?
From a friend
What do you like the most about GoT/ASoIaF?
The Boltons
also the worldbuilding, intriguing characters, magic system, tyrion and davos in the books
and obviously GoT Season 8
What is your favorite build on our server?
difficult question...mostly all of the new ones
specifically i like builds of the new vale or reach style like hardyng or lordhewettstown. Also stormlands and dorne.
Why do you want to join our server?
I like building medieval and this server does this wonderfully. So far I have been building a small medieval town with my brothers, in vanilla with the conquest resource pack.
Long term goal is to build the Höhenburg Hocheppan somewhere in the Vale or the Stormlands and the Alhambra somewhere in Dorne. Gotta dream big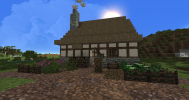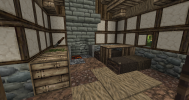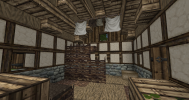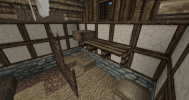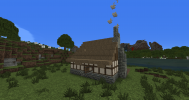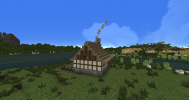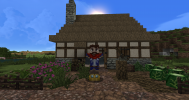 Did you follow the application rules?
You know nothing, Jon Slow!
Last edited: