What is your Minecraft username?
Frappson
What is your age?
21-24
In what country are you living?
Sweden
Where did you first hear about WesterosCraft?
Don't Remember
What do you like the most about GoT/ASoIaF?
I really love the extensive world building, to the last detail. What fascinates me the most is the Targaryen lineage and family tree. (fire and blood is the goat). The conflicts, suspension and general feel of dispair is unparalleled in my opinion. Everyone is at guilt for the dance of the dragons yet you cant really blame anyone. Thats George RR Martin writing at its finest. SPOILERS: My absolute favourite scene is the battle above the godseye/Harrenhal between Aemond and Daemond. The way he just leaps on to Vhagar is just something else.
What is your favorite build on our server?
Starfall. Even tho it isnt the biggest build on the server i find its style and blocks of choice to be superb. A close second is Dragonstone. The dragon statues with the vulcano and the way it blends in to the landscape is also very pretty to look at.
Why do you want to join our server?
I have just started playing minecraft again after about a 2 year absence and for personal reasons i have a lot more sparetime to play games. I have always loved building in minecraft and i have since 2013 been a fan of both the books and the show. None of my friends find building in minecraft as fun as i do so i have often been alone when i have built things. I just think i would have a blast building on the server even if its just small houses or hamlets. Other than that i used to be a pretty experienced builder, i have built replica of Erebor in survival minecraft and i have also built countless of other projects.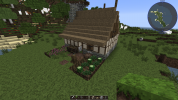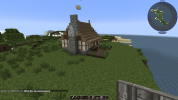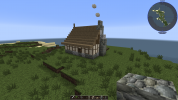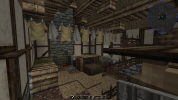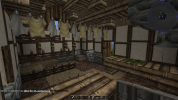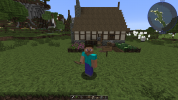 Did you follow the application rules?
You know nothing, Jon Snow.