What is your Minecraft username?
Dohaerys
What is your age?
17-20
In what country are you living?
India
Where did you first hear about WesterosCraft?
Don't Remember
What do you like the most about GoT/ASoIaF?
The world and how detailed and immersive it is: every time I read a scene in the streets of KL I can imagine the noises, smells and atmosphere like I was there. Also dragons are cool.
What is your favorite build on our server?
I love Kings Landing, it is amazingly complex and detailed. You can enter any house and imagine a backstory based on the details within. But I must say Highgarden looks absolutely amazing as well (unlike the show version ;-; ).
Why do you want to join our server?
I would love to contribute to this amazing project. I am a pretty experienced vanilla builder. Vanilla builds are usually on a very large scale, whether it's castles or organics since we have a limited scale for fine details. But this project is unique in that it's at a very detailed small scale, which would be a really nice change from huge world edit castles that I am normally used to building.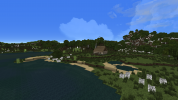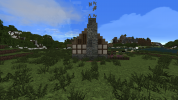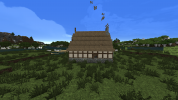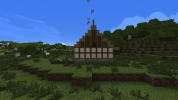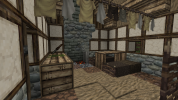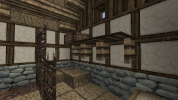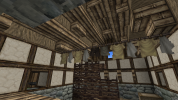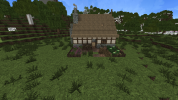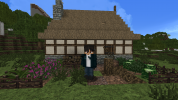 Did you follow the application rules?
You know nothing, Jon Snow