What is your Minecraft username?
xolarissaxo
What is your age?
17-20
In what country are you living?
Netherlands
Where did you first hear about WesterosCraft?
Searched online
What do you like the most about GoT/ASoIaF?
Daenerys Targaryen - Daenerys' dragons
What is your favorite build on our server?
Dragonstone castle
Why do you want to join our server?
I would love to help building the builds in this server and make medieval themed houses!
Tell us about your build.
My style of building is most of the time medieval themed, but i can also work with modern houses.
For the medieval themed houses i mostly use wood and stone.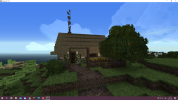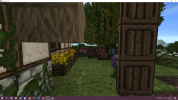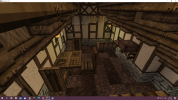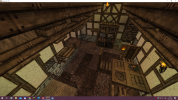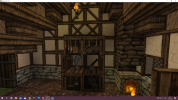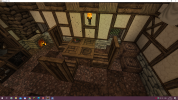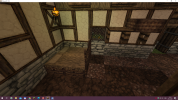 Imgur Album:
https://xolarissaxo.imgur.com/all
Did you follow the application rules?
You know nothing, Jon Snow.